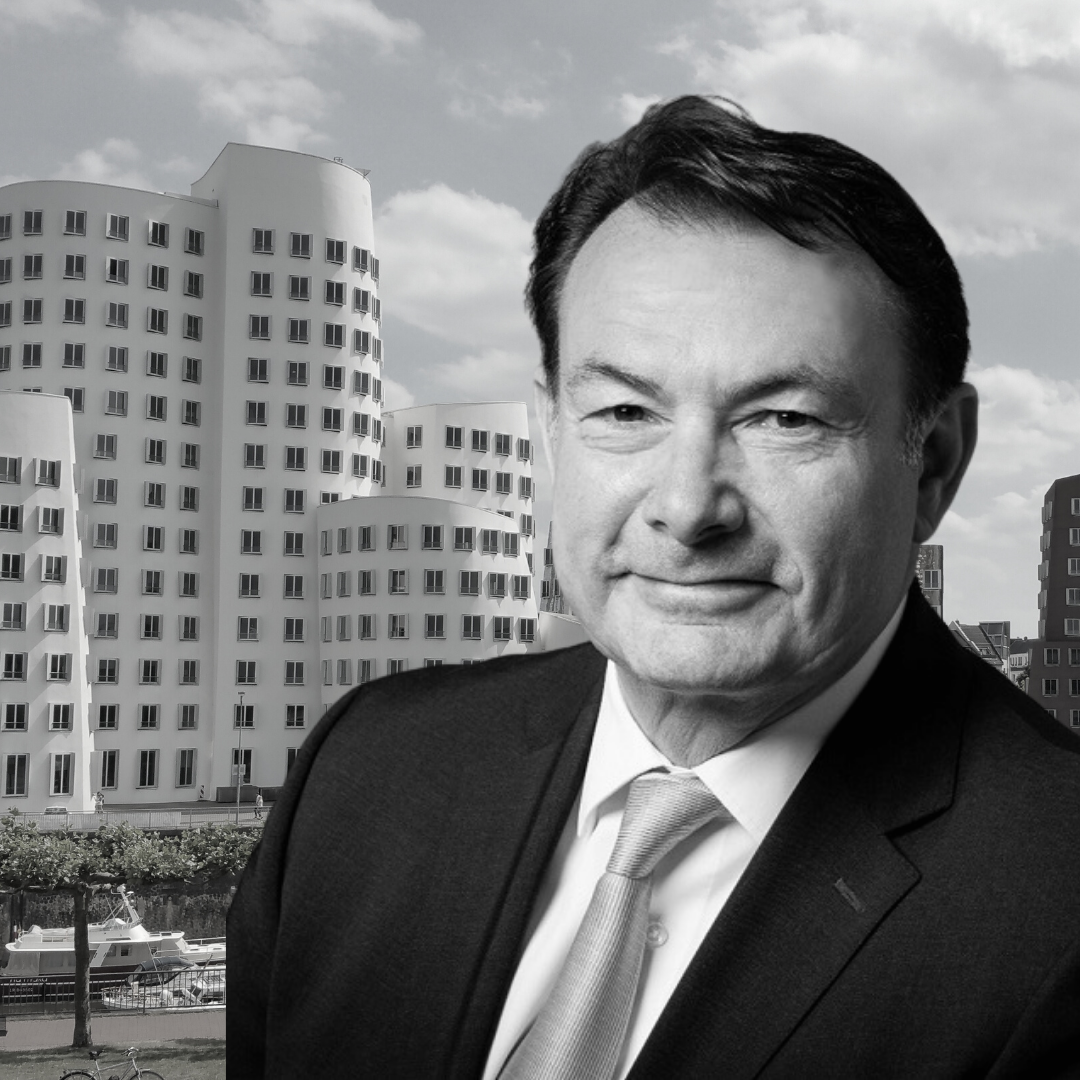 Ralf Schotten
Executive Search Partner
Western Europe
 Germany
North America
 USA
South America
 Brazil
Asia
 China
Automotive
Industrial & Manufacturing
Consumer & Retail
Technology & Digital
Professional Services
Private Equity / Venture Capital
Ralf Schotten
Executive Search Partner
About
Ralf began his professional career in the headquarters of a leading German retail company. In 1992 he switched to HR consulting.
As an HR and management consultant, he worked for a well-known national executive search company for the next 10 years and during this time he developed and consolidated his passion and expertise for leadership recruiting.
As a self-employed entrepreneur, he ran his own personnel consultancy between 2002 and the end of 2006, until he joined a global network of executive search consultants in January 2007. As Executive Director, he led the Automotive Practice Group's EMEA team and was an international Key Account Manager for some of the largest international clients.
In 2014, he became a partner with a Top 10 global recruitment consultancies. In this role he advised mainly large and medium-sized industrial companies.
Since 2021 he is owner of his national executive search consultancy and at the same time partner in the international AIKON network, where he now bundles the best of all previous engagements in order to create objective added value for clients.
Passions outside work
Playing golf