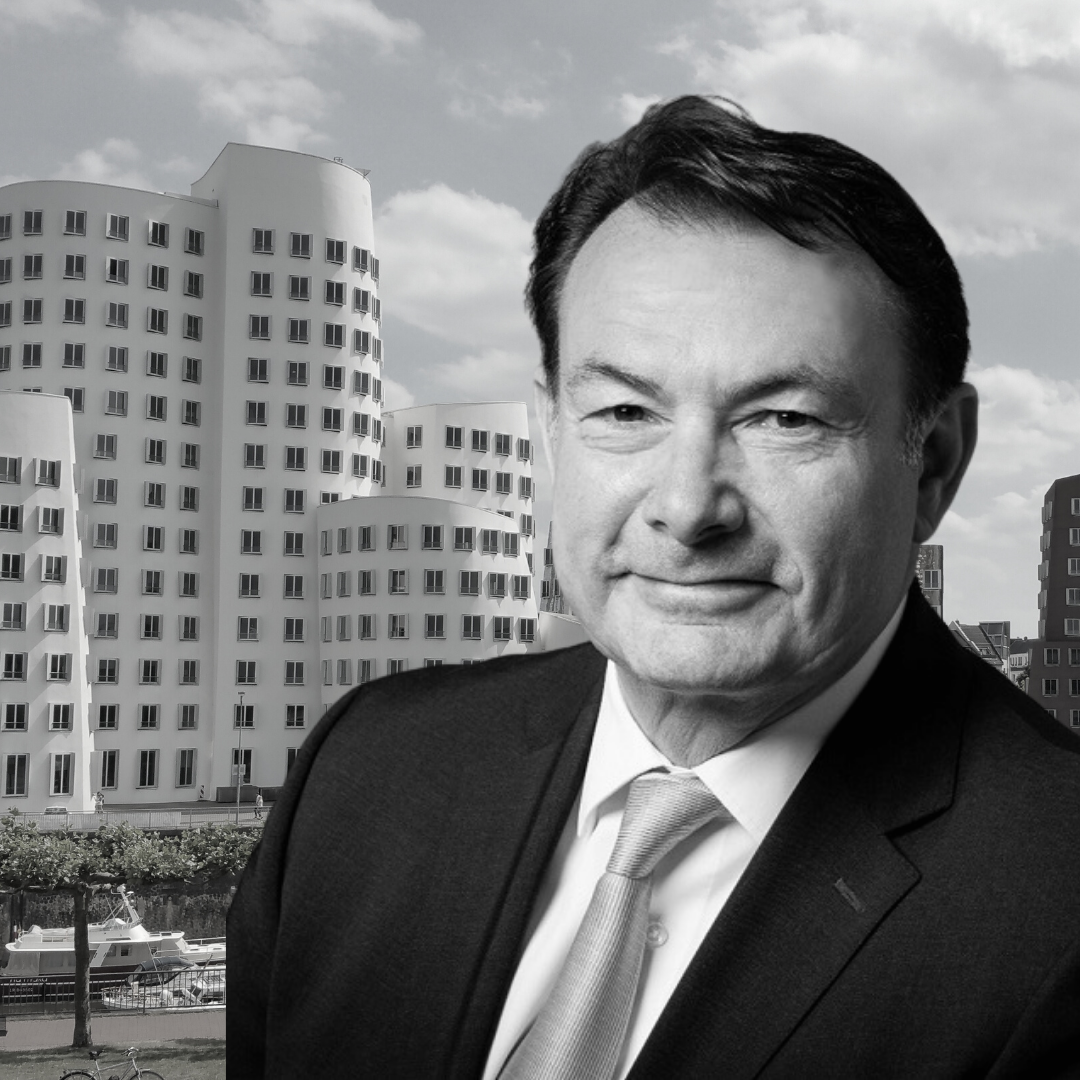 Ralf Schotten
Executive Search Partner
Western Europe
 Germany
Eastern Europe
Asia
North America
Automotive
Industrial & Manufacturing
Consumer & Retail
Technology & Digital
Professional Services
Private Equity / Venture Capital
Ralf Schotten
Executive Search Partner
About
Ralf began his professional career at the headquarters of a leading German retail company before transitioning to HR consulting in 1992. Over the next decade, he honed his passion and expertise for leadership recruiting while working as an HR and management consultant at a prominent national executive search company.
In 2002, Ralf founded his own personnel consultancy, which he ran successfully until the end of 2006.
Between 2007 and 2019 he was invited to become a partner at two of the world's top 10 global recruitment organizations, where he advised primarily large and medium-sized industrial companies.
Building on his extensive experience, he launched his own national executive search consultancy in 2019 while also partnering with the international talent advisory firm AIKON PARTNERS to provide clients with objective, value-added services based on the best practices from all of his previous engagements.
Ralf's deep expertise and industry knowledge have earned him a reputation as a trusted advisor to both clients and candidates, and his commitment to delivering exceptional results and service has been the cornerstone of his success throughout his career.
Passions outside work
Playing golf