AIKON PARTNERS offer modern and professional executive search and recruitment services for leadership roles and key positions.
Regardless of the change and transformation your business is facing, we help to identify and attract the world-class talent needed to execute your strategy.
The executive search industry has changed rapidly during the past 10-15 years. We are here to continue challenge the industry with a fresh perspective and a modern approach.
We are flexible and solution-oriented.
We listen and find the optimal solution.
We identify and attract the most potential leaders for your organization across the globe.
AIKON PARTNERS offer leadership and personality assessment as an integrated part of our recruitment processes – or as a stand-alone offering in case you need a second opinion.
A personality and leadership potential assessment offers you the opportunity to get a deeper and fuller picture of your potential new hire by predicting job performance based on the person's values, motivators, potential strengths, and development areas.
Assessment of the whole leadership team effectiveness and potentially disclosing gaps or dysfunctionalities – a management audit is an excellent tool to tie your team closer together, to motivate, and to ensure you are all on the right track.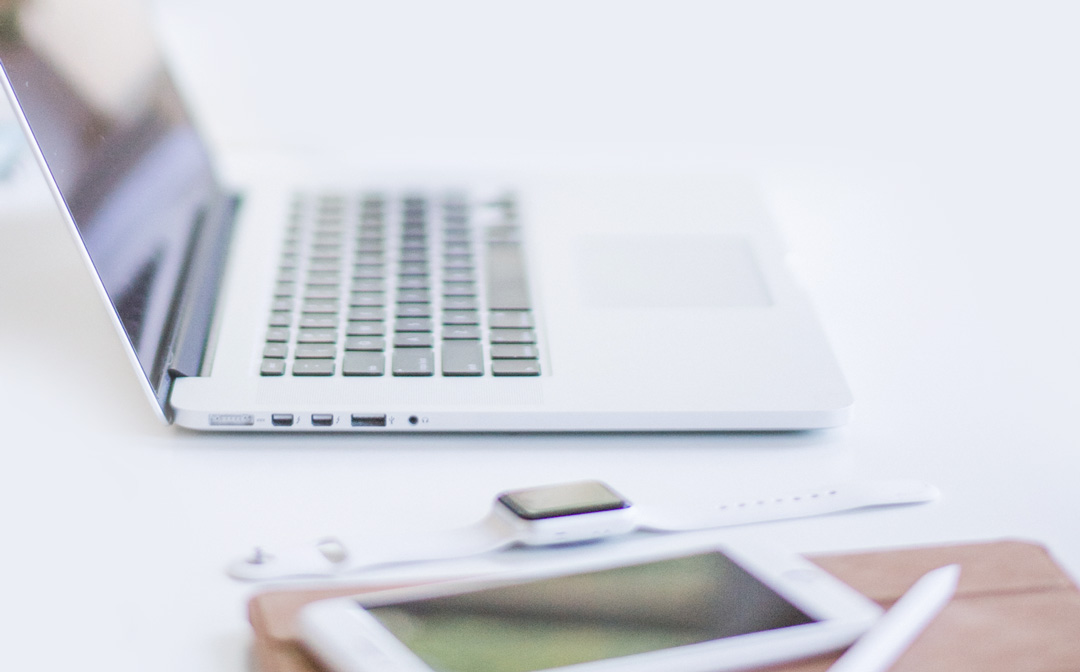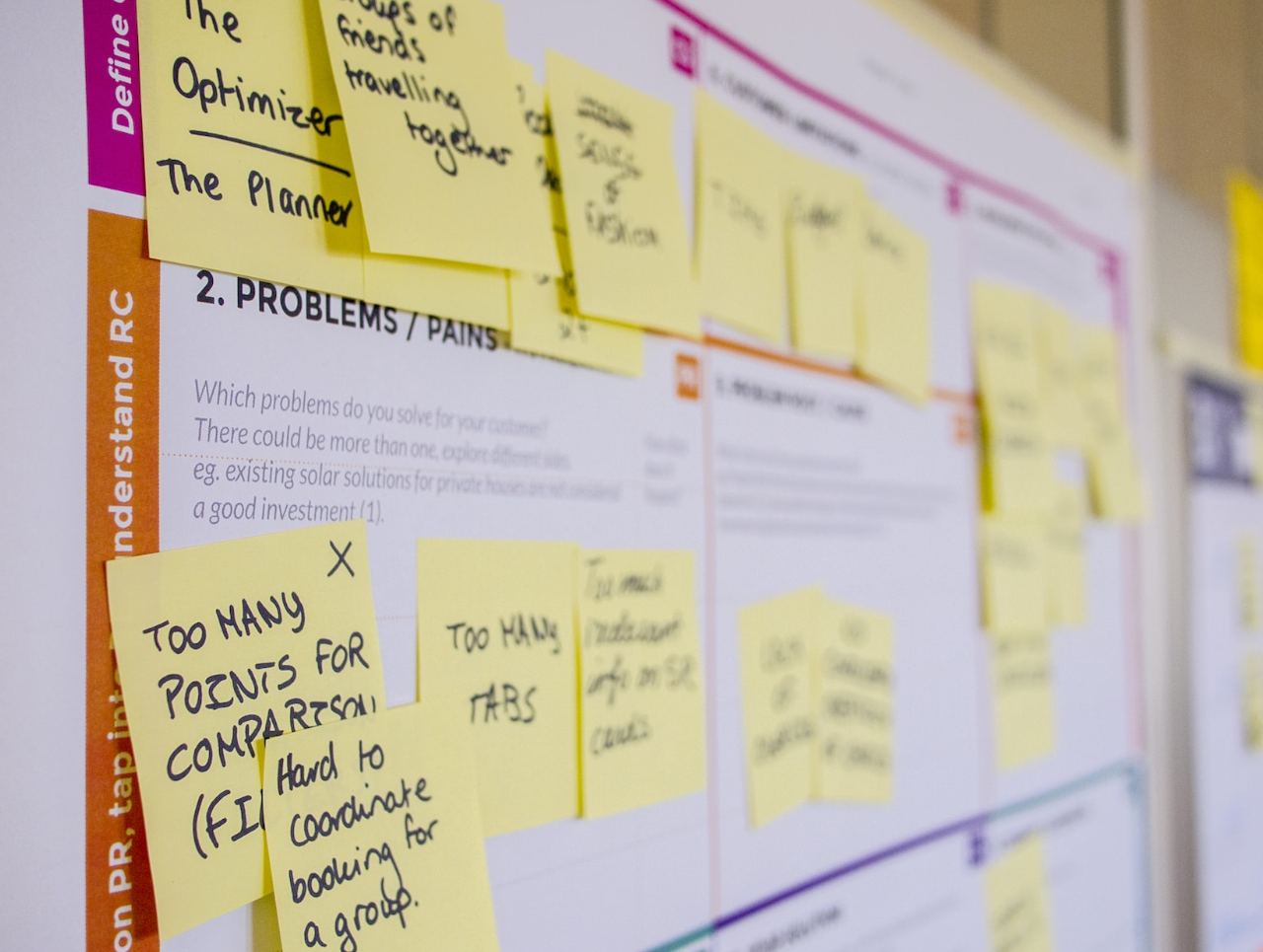 Talent Acquisition Strategy
Career advisory and Executive Coaching