AIKON PARTNERS offer modern and professional executive search and recruitment services for leadership roles and key positions.
Regardless of the change and transformation your business is facing, we help to identify and attract the world-class talent needed to execute your strategy.
The executive search industry has changed rapidly during the past 10-15 years. We are here to continue to challenge the industry with a fresh perspective and a modern approach.
we search across any location or continent
our approach is "account-led", not location led
we work as a team and have industry expertise coupled with local market knowledge
AIKON PARTNERS offer leadership and personality assessment as an integrated part of our recruitment processes – or as a stand-alone offering in case you need a second opinion.
A personality and leadership potential assessment offers you the opportunity to get a deeper and fuller picture of your potential new hire by predicting job performance based on the person's values, motivators, potential strengths, and development areas.
Assessment of the whole leadership team effectiveness and potentially disclosing gaps or dysfunctionalities – a management audit – is an excellent tool to tie your team closer together, to motivate, and to ensure you are all on the right track.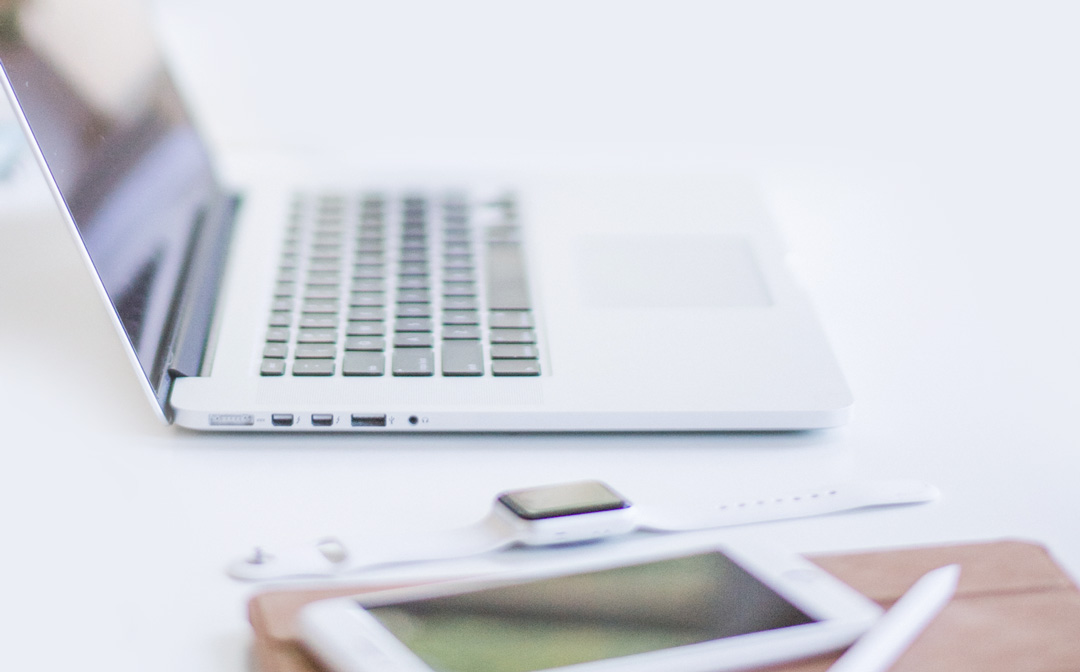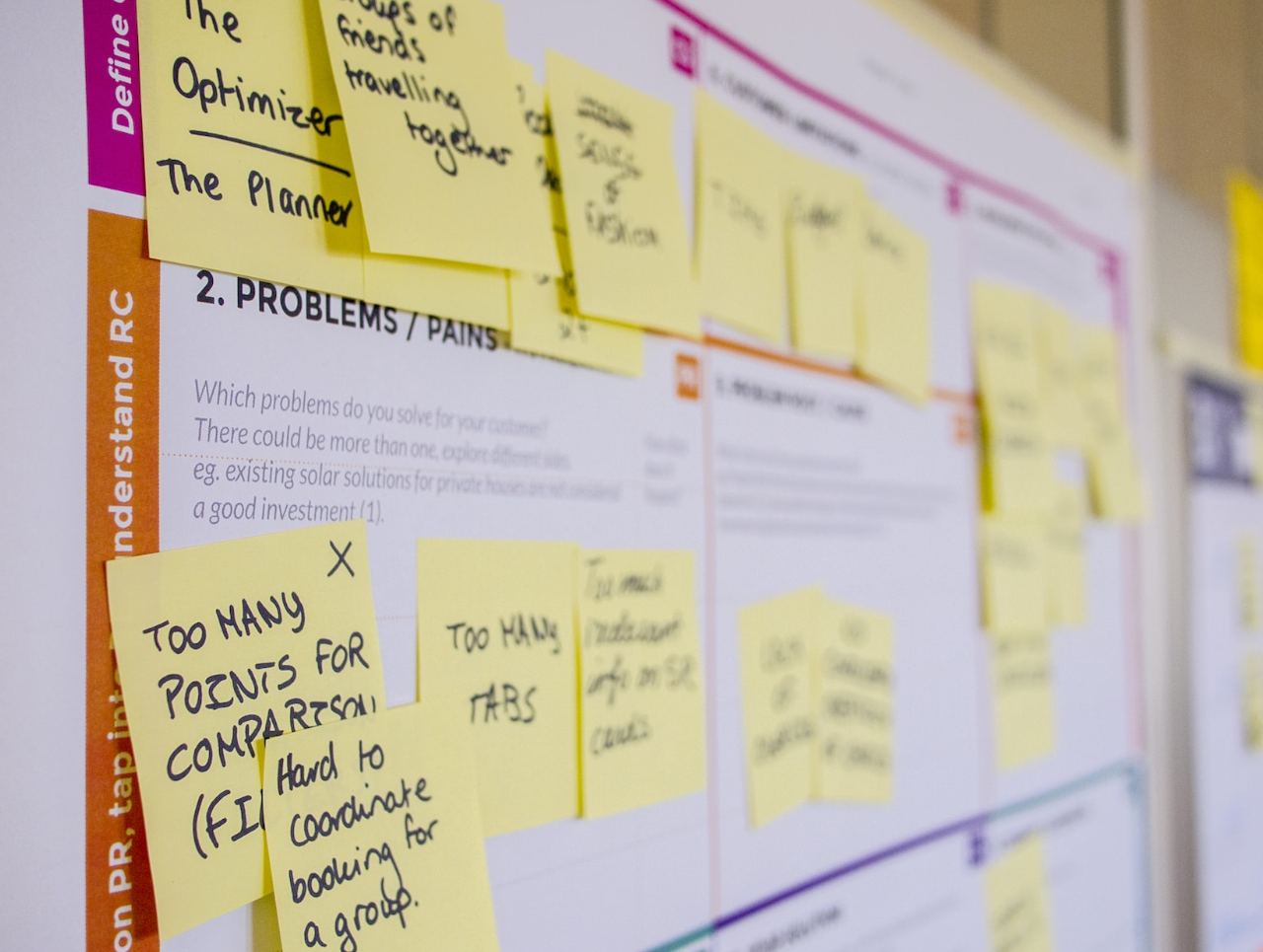 In-house Executive Search
Are you struggling to define your talent acquisition strategy? Do you want to establish an in-house executive search function, but don't know where to start? At AIKON PARTNERS, we can help.
Our team of experts can work with you to build a compelling business case for your talent acquisition initiatives and guide you through the implementation process. We'll help you build a top-performing team and provide training and mentorship in our proven methodologies to ensure your success.
If you already have an established executive recruiter team, we can provide short-term or long-term resources to complement your team's efforts. Our team of experienced in-house recruiters and advisors have worked with large global enterprises and can bring their expertise to your organization.
By partnering with AIKON PARTNERS, you can expect to see significant benefits such as lower annual costs, faster and higher-quality hiring, and improved candidate satisfaction. We'll also help you enhance your employer branding to attract and retain top talent.
Let us help you transform your talent acquisition strategy and take your organization to the next level. Contact us today to learn more.
Executive coaching and career advisory
At AIKON PARTNERS, we specialize in helping leaders at all levels – from managers and directors to members of the C-suite – to achieve their goals and exceed corporate expectations through efficient and modern methods of executive coaching.
Our experienced coaches work closely with leaders to understand their current competencies and identify areas for improvement. We provide a continuous feedback loop to support their growth and development, helping them to achieve their full potential and drive business results.
In addition to executive coaching, we also offer career transition and growth advising services. Our team can provide guidance to individuals in your organization who are seeking new opportunities or looking to advance their careers.
Partnering with AIKON PARTNERS can help your organization cultivate a culture of leadership and continuous improvement. Contact us today to learn more about how we can support your team's growth and development.