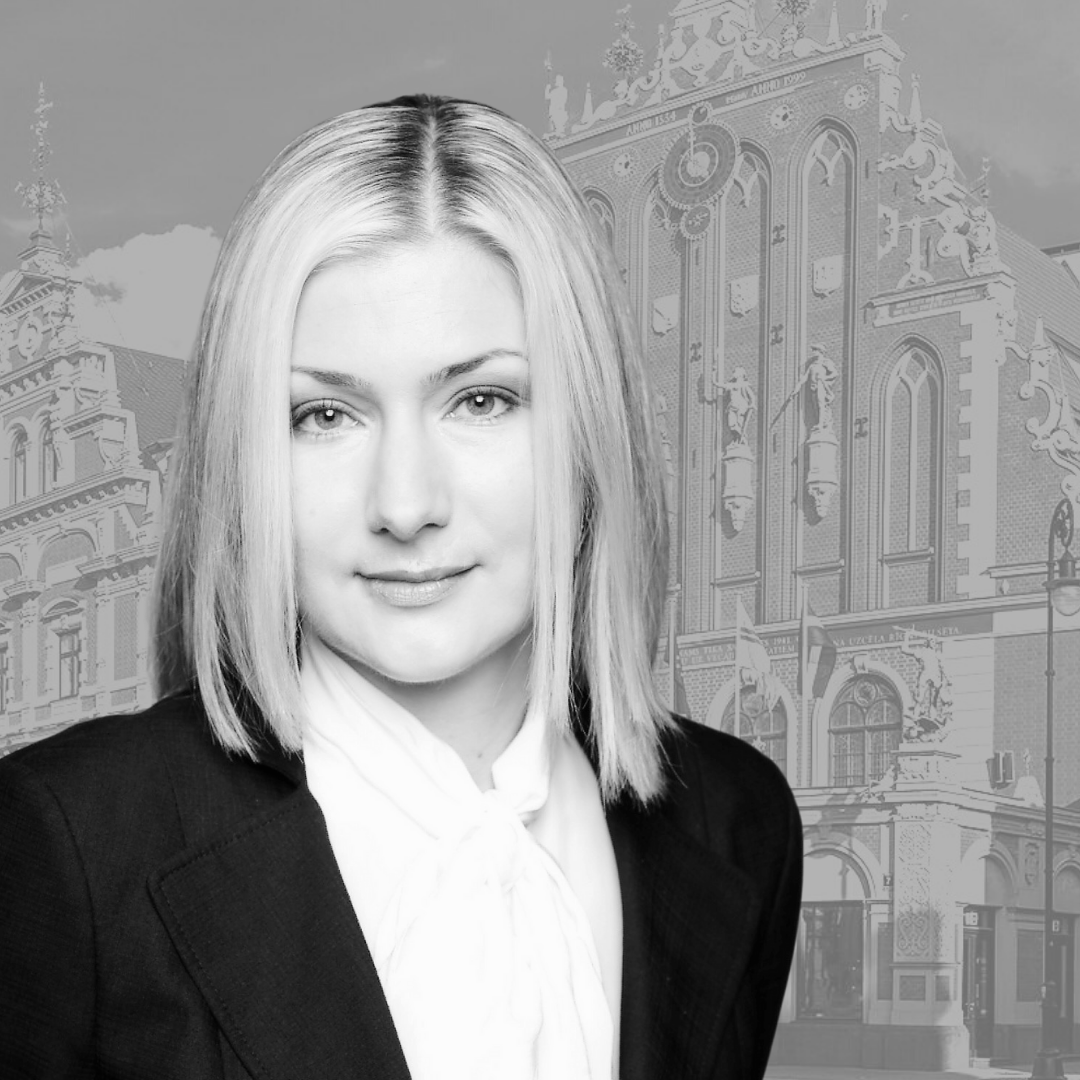 Evija Rutkovska
Executive search & Assessment Partner
Baltics
 Latvia
Eastern Europe
Consumer & Retail / E-Commerce
Financial Services
Health Care & Life Science
Industrial & Manufacturing
Media & Entertainment / Education
Professional Services
Technology & Digital
Automotive
NGO
Evija Rutkovska
Executive search & Assessment Partner
About
Evija is a highly experienced executive search and assessment professional with over 20 years of industry experience. As a licensed user of Tripod and AON assessment tools, Evija brings a data-driven approach to her work, ensuring that clients receive the most accurate and comprehensive assessment of candidates possible.
Evija has a proven track record of success in recruiting top talent for a diverse range of industries, including but not limited to technology, manufacturing, healthcare, and finance. She has worked with both international companies and regional firms, from sales offices to large enterprises
Overall, Evija's extensive experience and expertise in executive search and assessment (competency based assessment and 360* assessment), coupled with her strong client focus, make her a valuable member of our team and a trusted partner to our clients.
Passions outside work
Books, theater & opera, ice hockey