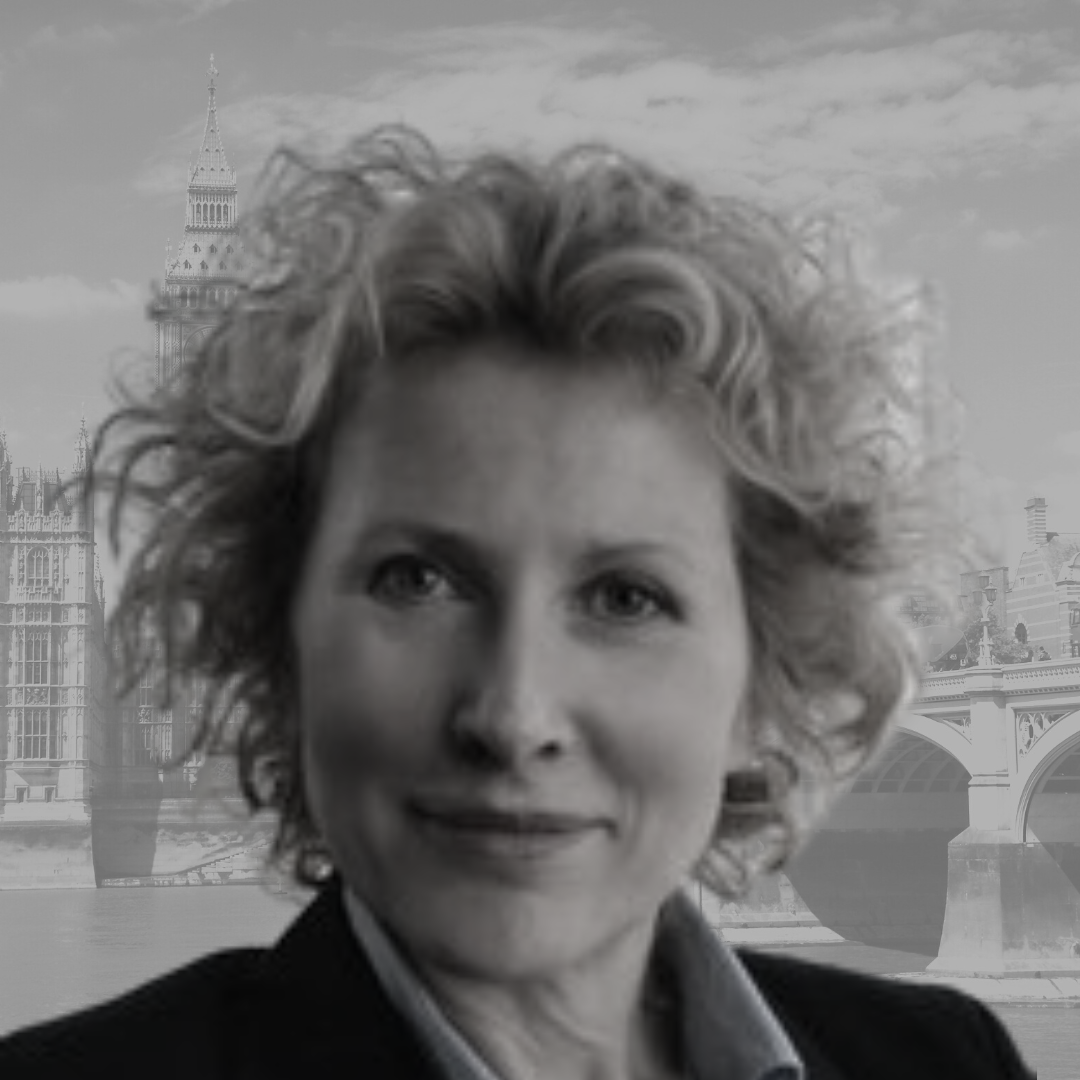 Ulrike Kloffel
Research Partner
Western Europe
 UK
 Benelux
Nordics
Middle East
North America
Consumer & Retail / e-Commerce
Financial Services
Industrial & Manufacturing
Health Care & Life Science
Private Equity / Venture Capital
Professional Services
Technology & Digital
Media & Entertainment / Education
Ulrike Kloffel
Research Partner
About
Ulrike has almost 20 years' experience as an international Senior Researcher and has worked successfully for a variety of businesses, lastly for a PE firm, across a variety of sectors.
Previously she has worked as a researcher for two of the world's leading executive search firms, Russell Reynolds Associates and Heidrick & Struggles, as well as boutique headhunting firms.
Prior to her career in executive search, Ulrike worked in the legal field in Germany and The Netherlands and IT support for Hewlett Packard.
She has BA in Law and a Masters (Hons) in English Literature.
Ulrike's sweet spots are C-level and board position assignments.
She has a Generalist Executive Search background researching and recruiting also in-house, and roles like Non-Executive Directors, Trustees, Main Board and Divisional Directors across FTSE 500 companies, Private Equity Portfolio and privately owned businesses, start-ups as well as Not for Profit organisations. Experience covering: Multi-channel Retail, Pharmaceutical & Healthcare/Biotech, Medical Devices, Consumer Goods, FMCG, Senior Civil Service, Local Government, Third Sector, NGOs, Higher and Further Education Institutions, Management Consultancies, Technology (digital solutions, data/geospatial analytics, IoT), Industrial, Manufacturing, Vertical Farming, Transport, Supply Chain, Utilities, Construction and Financial Services, to name a few.
Passions outside work
Amatsu Therapy (holistic hands-on Japanese healing method); literature, health, gardening