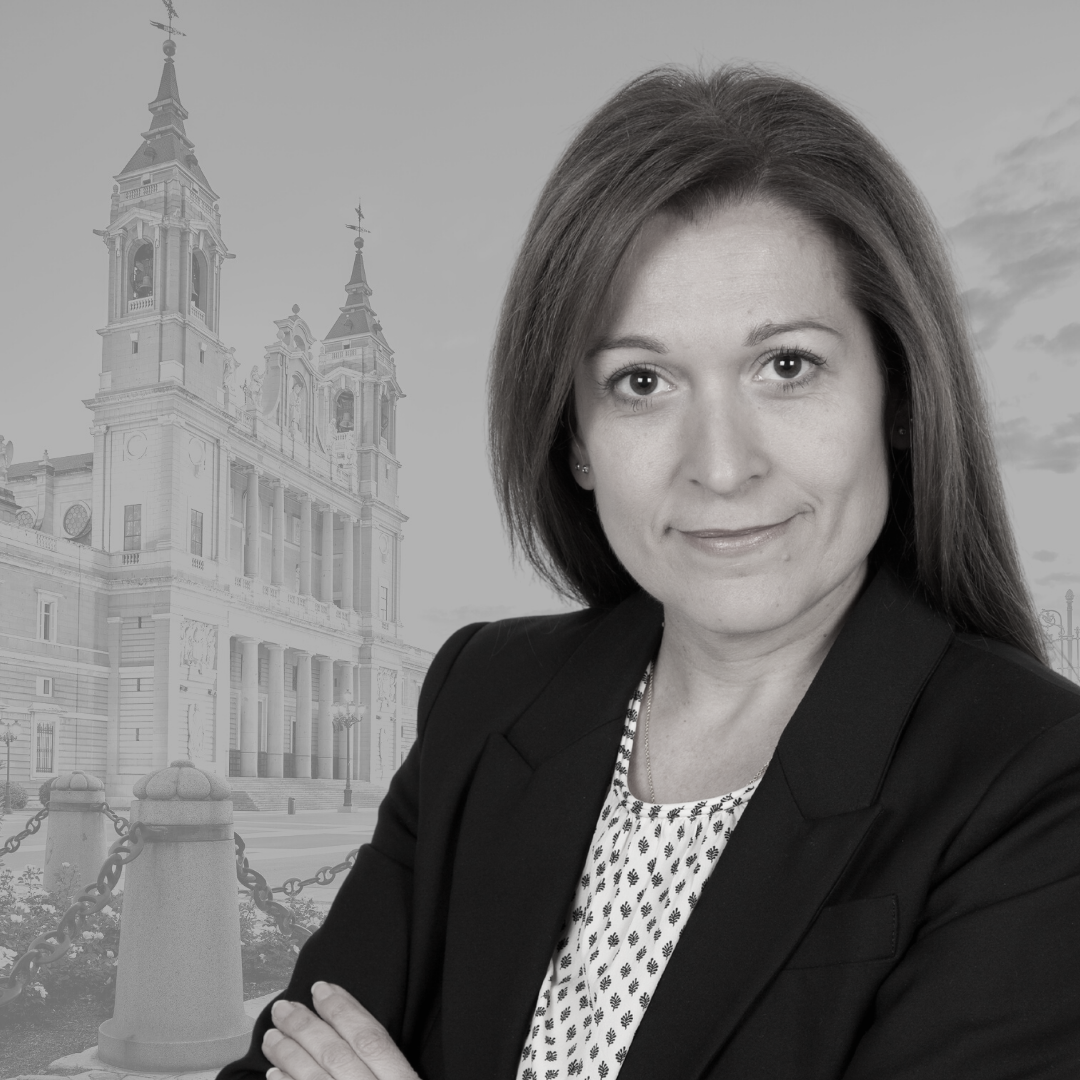 Nuria Lorenzo
Advisor, HR and Leadership Development
Nuria Lorenzo
Advisor, HR and Leadership Development
About
Senior HR Professional with a Degree in Psychology (Universidad Autónoma of Madrid), Master in Human Resources and Organisations (Universidad Autónoma de Madrid). Nuria has extensive experience over 20 years in markets such as Telecommunications, Information Technology, Health, Education and HR Consulting in leading international companies like IBM, Nokia, Microsoft, SIA (Indra) and Henry Schein where she has carried out senior and management roles in the Human Resources field.
Throughout her career, Nuria has developed in-company programmes on strategic areas i.e. Leadership, Engagement, Innovation & Transformation, Change Management, Coaching & Mentoring and Culture & Values, among others.
Founder of U-CAN-GET-IT I+D+T, a consulting firm that assists companies to transform and evolve ensuring performance effectiveness providing them with high-level solutions on Talent Development Programmes, Executive & Team Coaching, Recruitment and Innovation & Transformation Programmes.
Co-author of the book "Creativiza-T", Author of CPQ [D&D]® Creative Potential Diagnosis & Development, Certified in CPS Creative Problem Solving – (Oxborn-Parnes), Certified as Executive Coach by ICF, Certified as Team Coach by Lider-Haz-Go!, Agile & Lean Project Management by Telefónica Universitas, Certified in Coaching by Values (Simon Dolan).
Passions outside work
Sports, dancing, painting, art & crafts, psychology and other cultures.