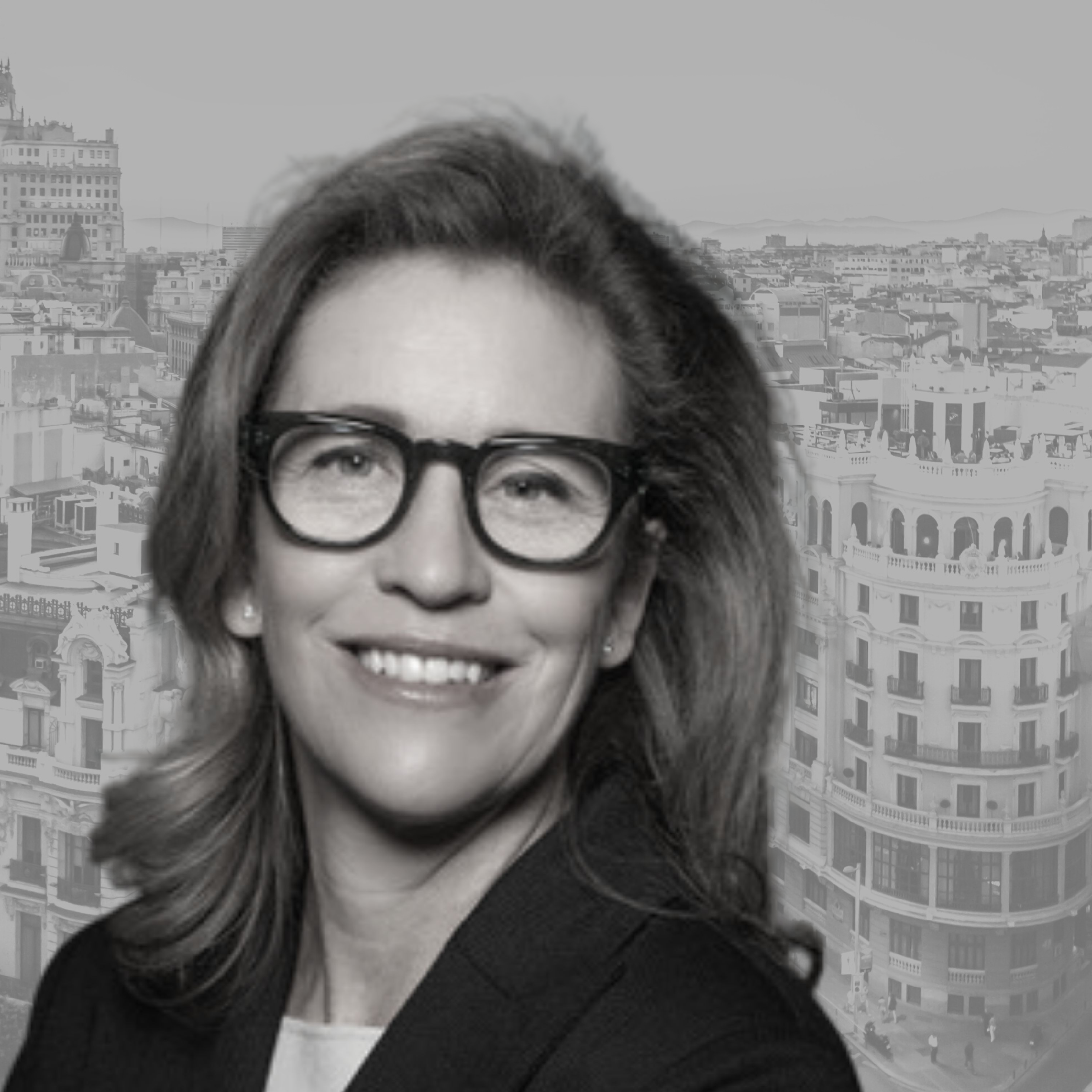 Marielle de Spa
Executive Search & Leadership Development Partner
Western Europe
 Spain
 France
North America
South America
Consumer & Retail / E-Commerce
Private Equity / Venture Capital
Health Care & Life Science
Professional Services
English
Spanish
French
Portuguese
Marielle de Spa
Executive Search, Leadership Development & Innovation Partner
About
Marielle is a senior leadership advisor and talent strategist with a professional expertise in leadership acquisition, transformation, and growth, as well as corporate succession and board planning. More than 20 years of global leadership consulting, C-suite Executive Search and Board placement at global firms Heidrick & Struggles and Spencer Stuart, a cross-cultural upbringing and serial international transitions have provided her with comprehensive expertise on global careers, leadership and talent management strategies.
A futures thinker and life-long learner, Marielle advocates for global organizations to strategically focus their talent, succession planning and human capital strategies on People first, Competency based and Adaptive leadership teams.
Marielle is also the founder and Managing Director of TCKapital, a Strategic Foresight, Global Talent acquisition and Leadership Futures consultancy, and a Board Advisor to PE/VC funds, start-ups and senior corporate leadership across the Americas and Europe.
She currently sits on the advisory board of Amplifica Capital, a pioneer Female-First VC fund in Latin America, a strategic advisor to Utelias an Investor & PE consultancy, to Troquer.com a pre-owned fashion B2C platform and previously at Transcendalia, an AI HR-tech start-up in Spain. She is an executive board director at Mujeres Avenir a women's advancement non-profit in Europe.  She is also an advisor and mentor at Playbook.
An executive search and talent advisory partner at AIKON PARTNERS, Marielle focuses on the firm's regional presence in Southern Europe and the Americas, as well as on its innovation strategies.
An International Relations & Foreign Policy B.A. graduate from Tufts University, Marielle is a certified Foresight Strategist from the Institute for the Future (IFTF) in Palo Alto, California. She holds executive certifications for International & Cross-Cultural negotiation from ESSEC and Private Equity/Venture Capital from SDA Bocconi. She is also a Graduate Gemologist (G.G.) from the Gemological Institute of America (GIA) and Master Valuer Jewelry Appraiser from CIFJT.
Passions outside work
Cycling & tennis, travel, architecture & period jewellery, people & tech futures – connecting with other global citizens.