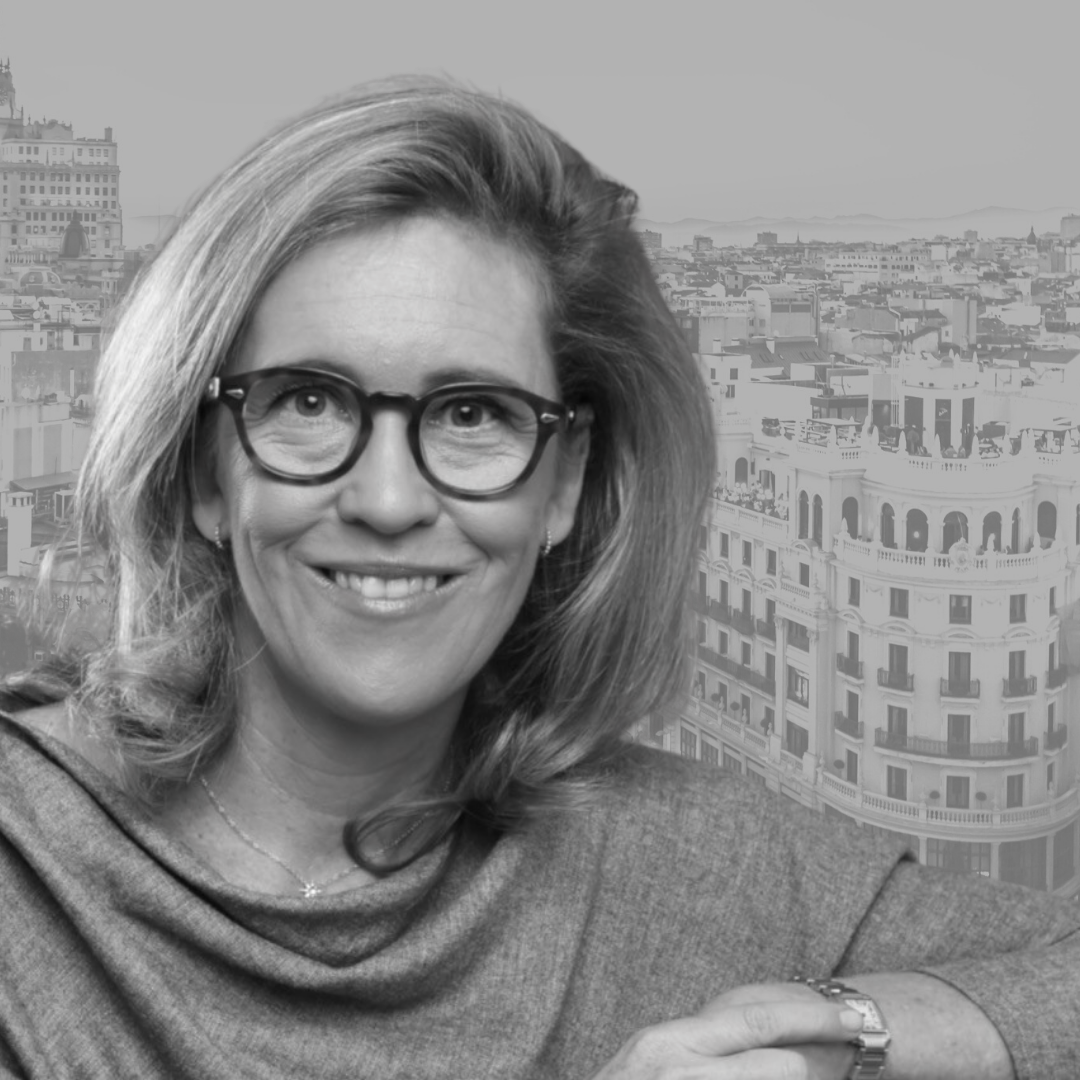 Marielle de Spa
Executive Search & Leadership Development Partner
Western Europe
 Spain
 France
North America
South America
Consumer & Retail / E-Commerce
Private Equity / Venture Capital
Health Care & Life Science
Professional Services
English
Spanish
French
Portuguese
Marielle de Spa
Executive Search & Leadership Development Partner
About
Marielle is a Foresight, Global talent partner and Career strategist with a professional expertise in Leadership Futures, Transformation & Growth. Her expertise in global C-suite executive search and leadership consulting, a cross-cultural upbringing and multiple international transitions have provided her with comprehensive expertise on cross culture leadership management, talent acquisition and global career strategies.
Marielle is the Founder & Managing director of TCKapital a Strategic Foresight, Global Talent and Leadership Futures consultancy, as well as a board advisor to investment funds, scale ups and senior corporate leadership across the Americas and Europe.
Passions outside work
Cycling & tennis, travel, architecture & period jewellery, people & tech futures – connecting with other global citizens.