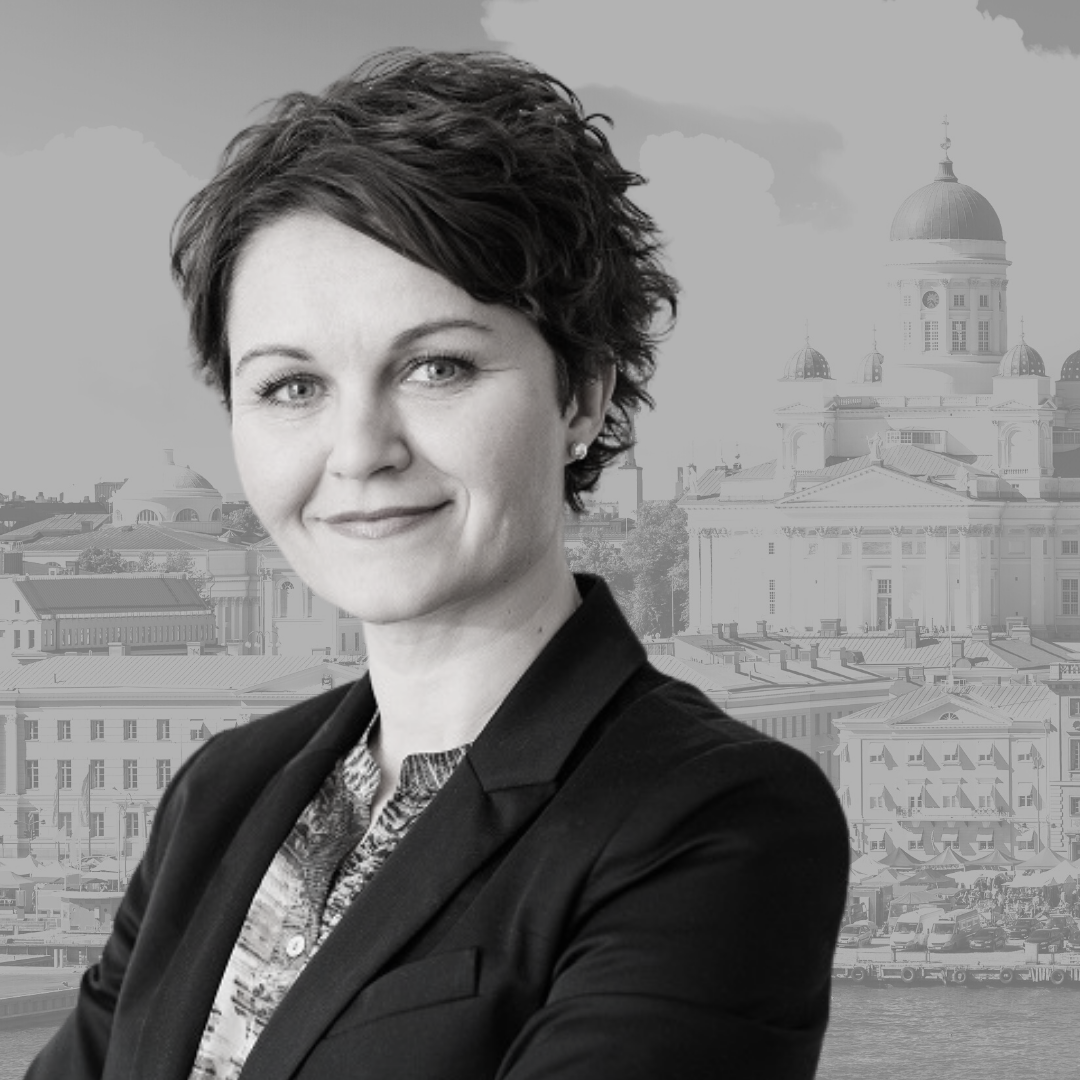 Lubica Kangas
Executive Search Partner and Co-founder
Nordics
 Finland
Eastern Europe
Western Europe
Technology & Digital
Industrial & Manufacturing
Financial Services
Professional Services
English
Finnish
Slovak
Czech
Lubica Kangas
Executive Search Partner and Co-founder
About
Lubica is a co-founder of AIKON PARTNERS, and a seasoned Executive Search consultant, helping international organizations acquire the needed talent globally.
Lubica started her Executive Search career 20 years ago in Slovakia, and since 2005 she has lived in Finland, serving many Nordic organizations internationally.
Her "sweet spot" are search assignments for regional or global roles across different geographies.
In addition to the Nordics, Lubica has placed candidates in many locations worldwide, including Poland, Czech Republic & Slovakia, Germany, Italy, Netherlands, Luxembourg, UK, UAE, and Brazil.
Through conducting over 400 demanding search assignments, Lubica has gained experience in a variety of sectors: primarily in IT & Technology and also industry, healthcare, finance, and others.
For several years she partnered with Nokia as a senior talent acquisition partner working on senior-level searches and helped build Nokia's internal executive search capability. Her long-term clients are global publicly listed companies as well as smaller scale-ups and growth organizations with an international footprint.
Passions outside work
Healthy lifestyle, traveling, and nature.