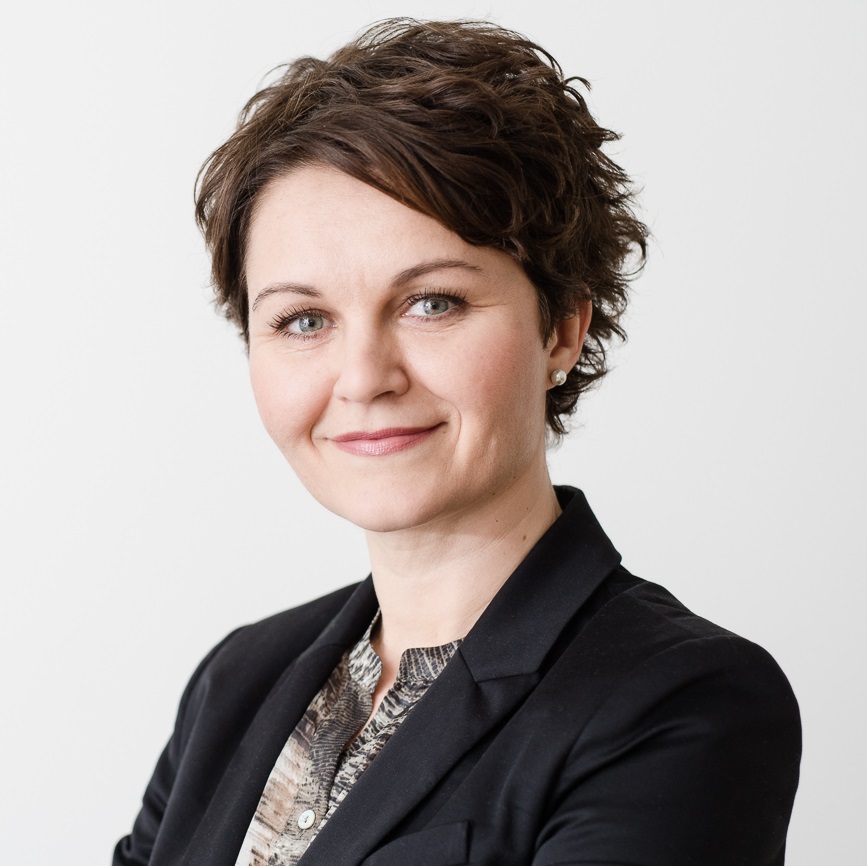 Lubica Kangas
Lubica is a co-founder of AIKON PARTNERS, and is passionate about helping international client organisations acquire the needed talent globally.
Lubica started her executive search career 20 years ago in one of the leading companies in the Slovak Republic.
Since 2005 she has lived in Finland, where she continues to work in executive search, primarily focused on IT & Technology and industrial companies. In addition to the Nordics, Lubica has placed candidates in many locations worldwide including Poland, Czech Republic & Slovakia, Germany, Italy, Luxembourg, UK, UAE, and Brazil. For several years she partnered with Nokia as a senior talent acquisition partner working on senior level searches and helped build Nokia's internal executive search capability. Her long-term clients are global public listed companies as well as smaller scale-ups and growth organisations with an international footprint.
Passions outside work: Healthy food and lifestyle, traveling, and nature.
Lubica speaks English, Finnish, Slovak and Czech.
[email protected]  I  +358 (0)40 8419 662  I   linkedIn profile